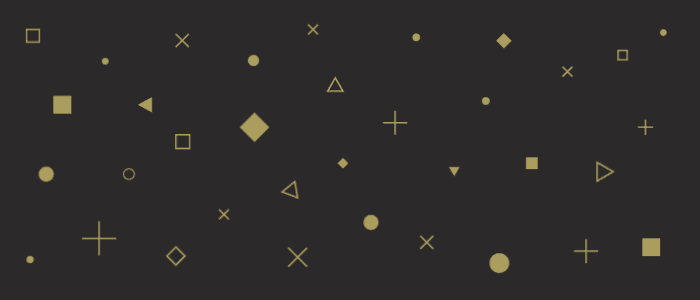 Add the Studio Treatment Package
Add the Studio Treatment for $60
See Below
Each window is shaved off on the inside of the glass for a factory perfect edge.
Each window gets an IR lamp treatment to dry it out completely before delivery to eliminate waiting to roll down.
Any two windows can be re-tinted for any reason, such as incidental damage or change the shade.